My Fitness History – Caleb Boivin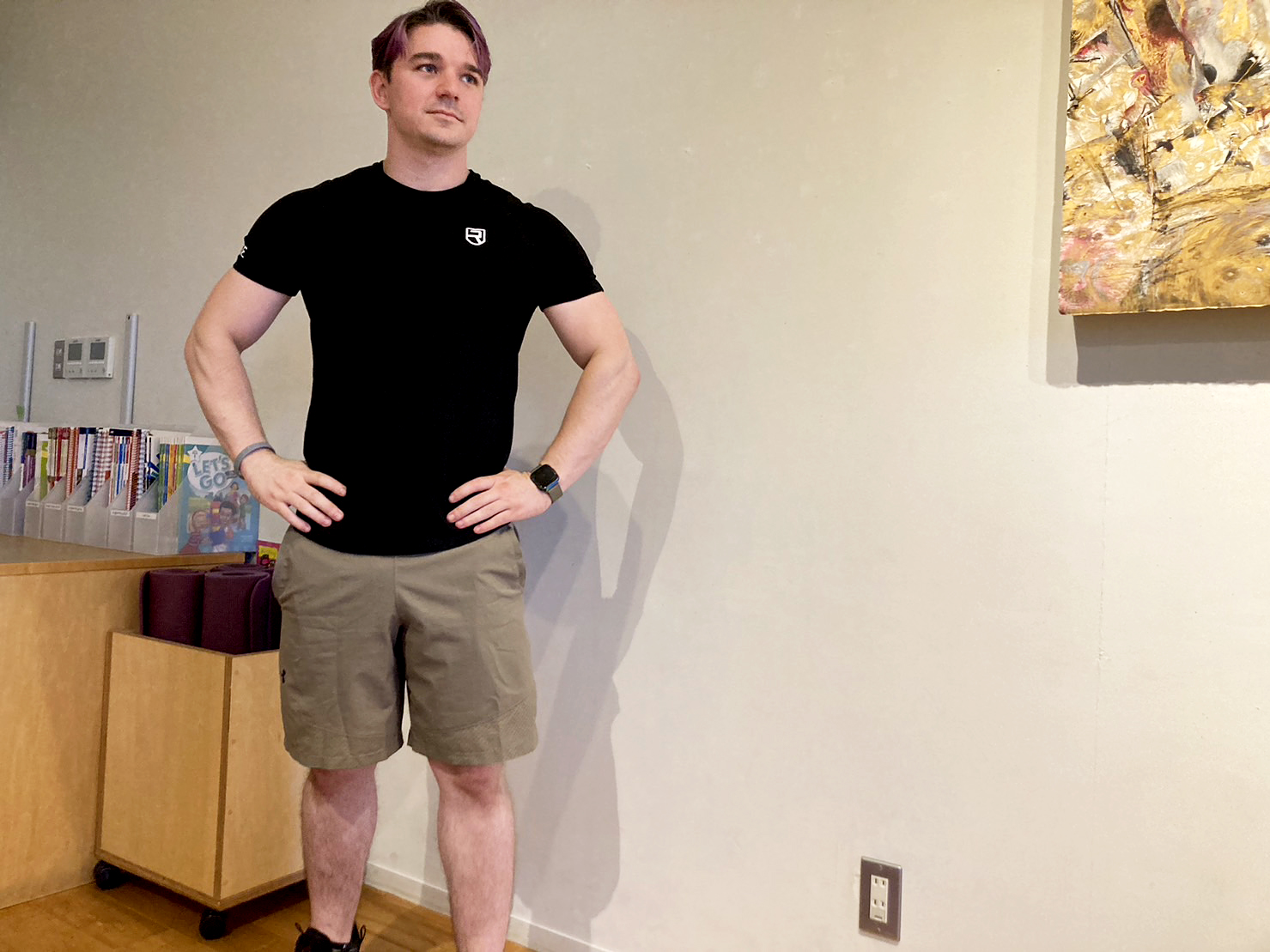 Howdy, my name is Caleb Boivin. I am from Georgia, America. My fitness experience started at the age of about ten years old, when I started training for sports. Throughout my school days, I played every sport that I could. Through high school, I played ice hockey, football, basketball, baseball, volleyball, and more! I was also a part of my college's soccer team. In college, I was able to take a number of classes on diet and fitness. After college, I decided to become a professional wrestler, and that is when I decided to start bodybuilding.
Since that time, my fitness experience has grown a lot. I competed in Crossfit while living in the United States. After coming to Japan, I started doing more bodybuilding and personal training. I also wrote a workout curriculum for children at a company called Aloha Kids in Osaka. There, I trained not only children but also trained all of the adult teachers. Even now I will take private personal training clients and help them create diet and workout routines.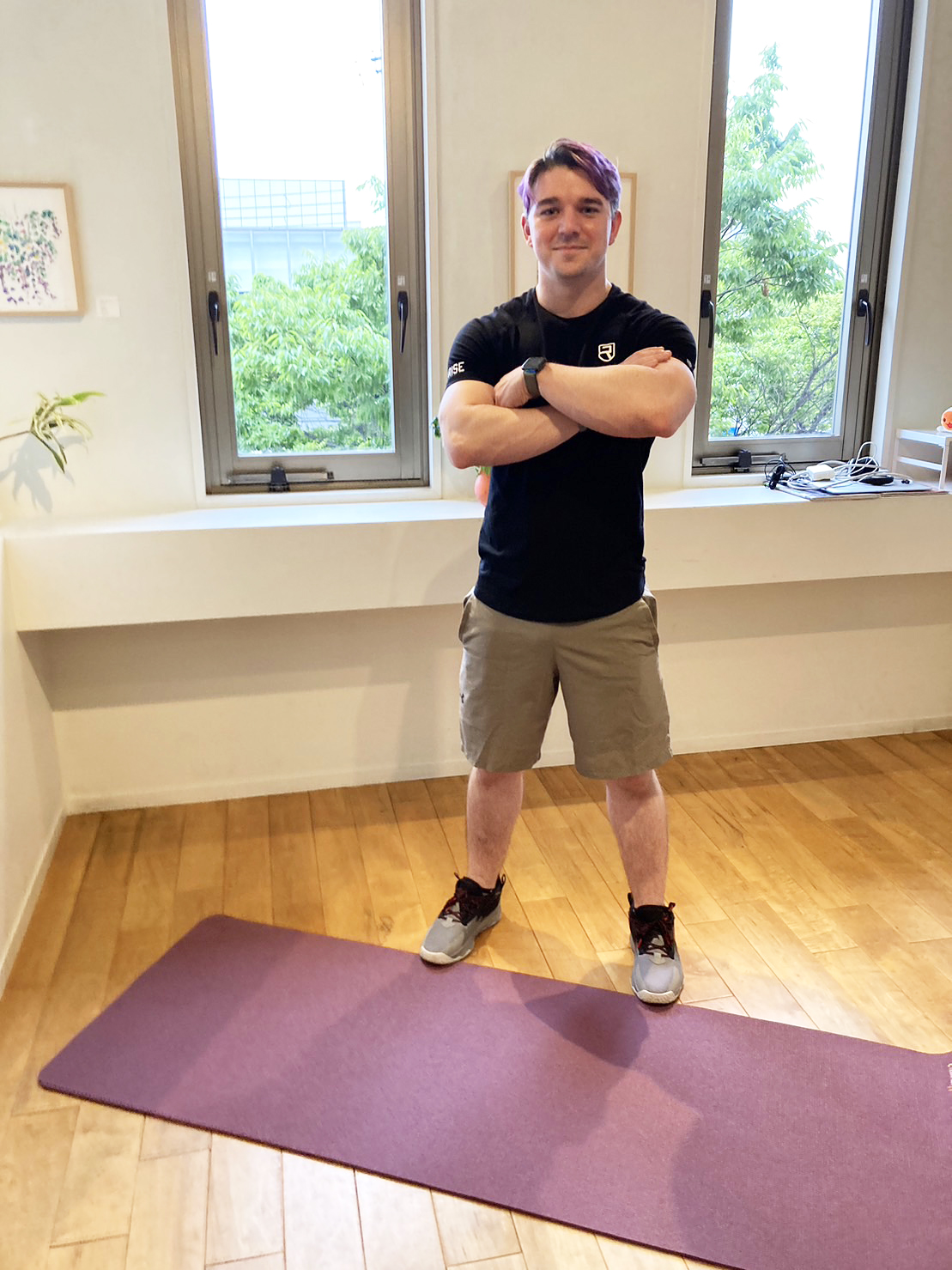 To this day, I still love going to the gym. I usually go five or six times a week. My favorite thing to do is lift really heavy weights. However, I have experience with things like yoga, pilates as well. I think fitness is super important for anyone who wants to live a happier, healthier life! I hope you will join us for our workout class and take steps toward the dream body that you Imagine*