My First Summer in Japan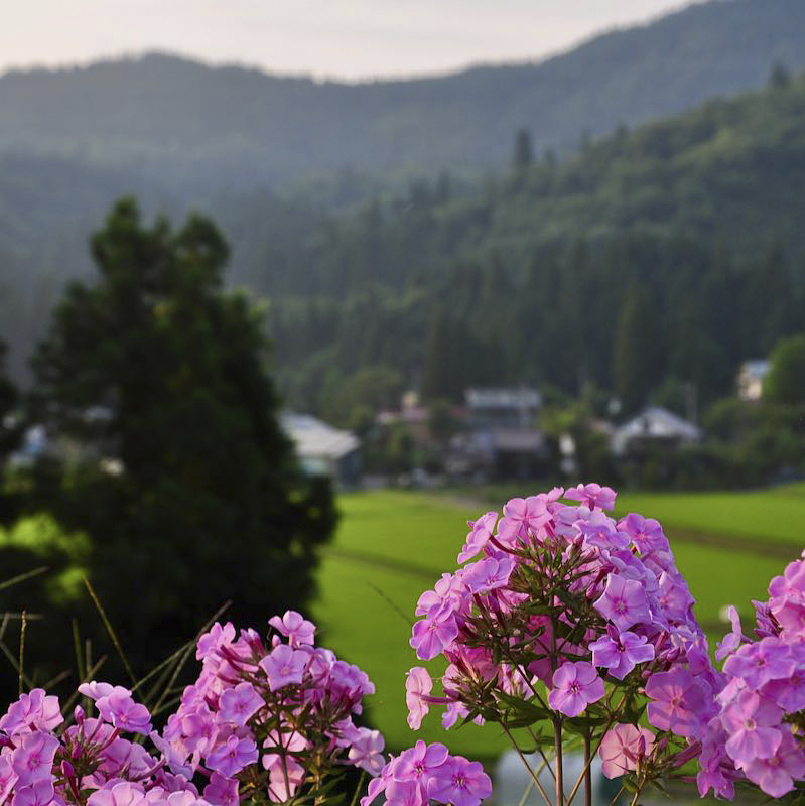 In 2014, I spent July to September teaching at the International University of Japan in Niigata Prefecture. The university is located in Minamiuonuma, a very small place with many farms and beautiful mountains. The students came from all around Japan, and many other countries in Asia, to study business English and economics. I had a great time that summer and have many good memories.
There are many rice and watermelon farms around the university. I was very surprised how expensive watermelon is in Japan. Luckily, the farmers would sell us the imperfect watermelons at a cheap price. The taste was delicious! The koshihikari rice grew very fast, from a bright green in July to a golden yellow in September. I would often ride a bicycle after class and enjoy the long summer evenings.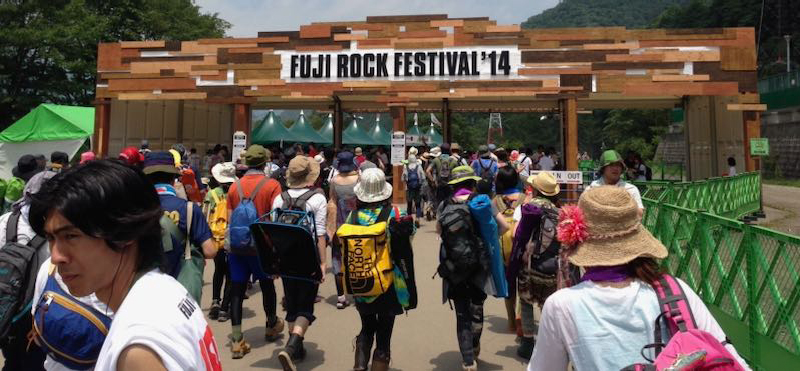 I also enjoyed many festivals that summer. There was a local festival with okonomiyaki and fireworks, and a snow festival at the top of one of the nearby mountains. I even visited the famous Fuji Rock Festival, where I saw many music groups and enjoyed the atmosphere. Niigata Prefecture is famous for Japanese rice wine, known as saké to English speakers. I took a tour of the Midorikawa Sake Company and learned how saké is made.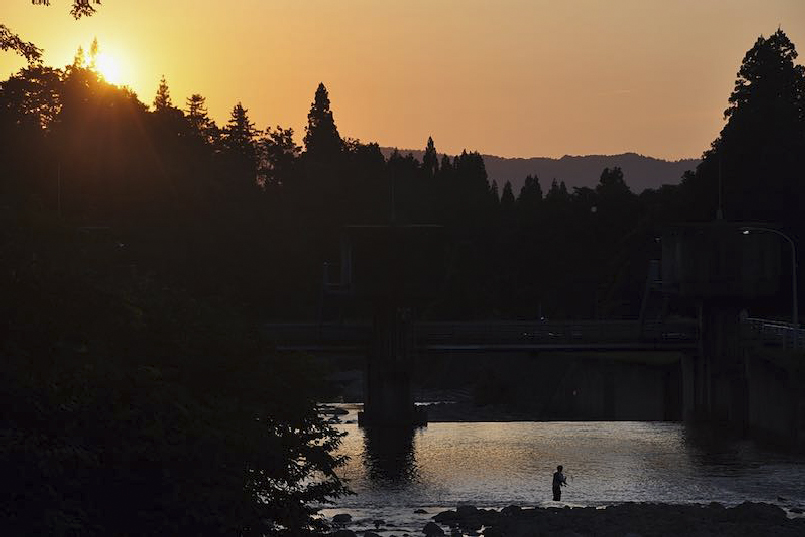 At the end of the summer I was sad to leave such a beautiful place. In Niigata city I boarded a ferry for Hokkaido. I will write about that trip next time!