'GOLD SEES BLUE' launch party June 2011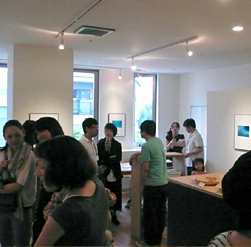 The launch party for our latest exhibition went extremely well. Despite the rain, many people came, including a lot of imagine* members. The artist, Kazuhito Tanaka, was on hand to discuss his work and to show the gold-leaf filter he uses to achieve the dreamlike effect of his photographs. We were also very pleased to welcome back Itsuki Bakery. As always, his delicious food proved a sell-out success.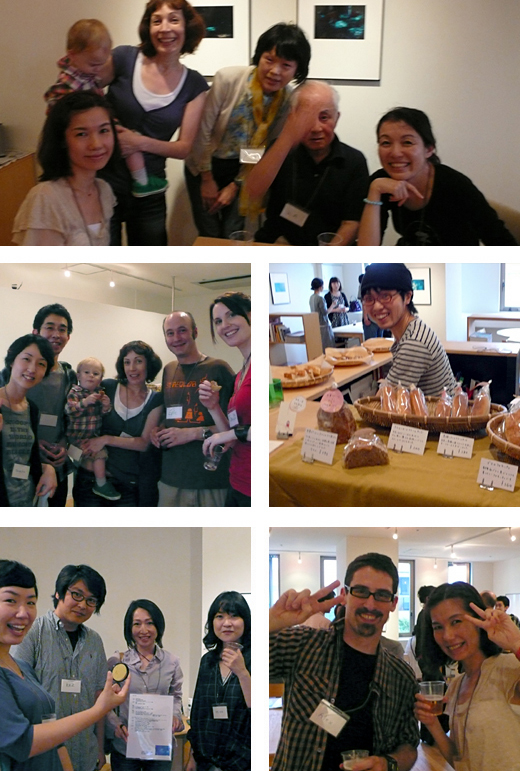 Check this website for information about our next exhibition, which will begin in September 2011.