Autumn Trip to Hokkaido
In September of 2014 I took a ferry from Niigata City to Tomakomai in Hokkaido. It was a quiet overnight journey. I always enjoy taking the long distance ferries in Japan.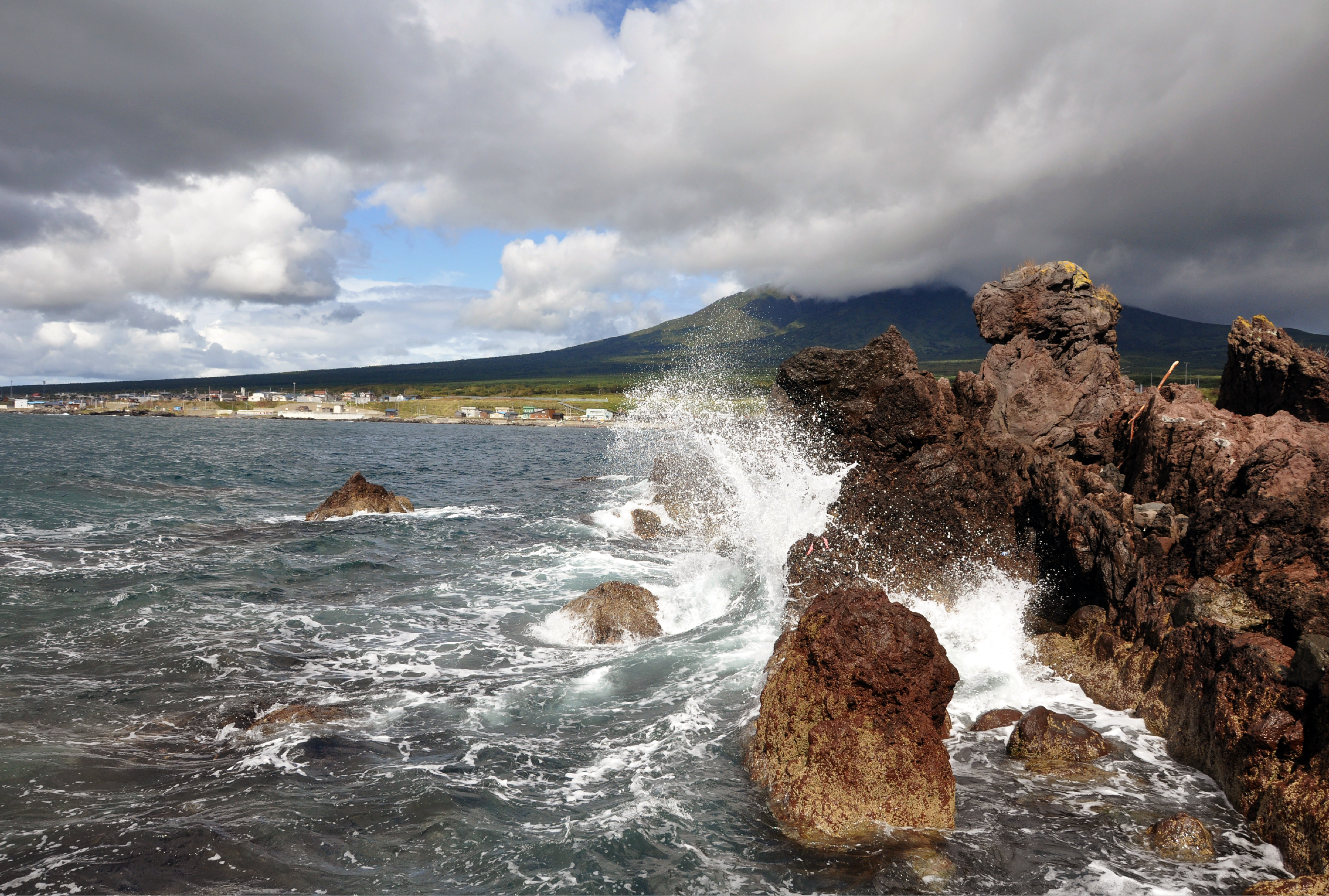 I spent two nights at a ryokan, or Japanese inn, on Lake Shikaribetsu. The autumn weather was very pleasant and the leaves were just starting to change color. Next I traveled to Sapporo, where I visited the Sapporo Beer Museum and other sights in the city. I ate "Genghis Khan" and other Hokkaido specialties such as fresh ice cream and local vegetables.
From New Chitose Airport, I boarded a plane to Rishiri Island, off the northern coast of Hokkaido. It is very close to Russia. I took a bus tour of the island and met some local people. Everyone was very friendly and helpful. From Rishiri I rode a ferry to Rebun Island and walked along the steep seaside cliffs. There were many amazing views and interesting sights.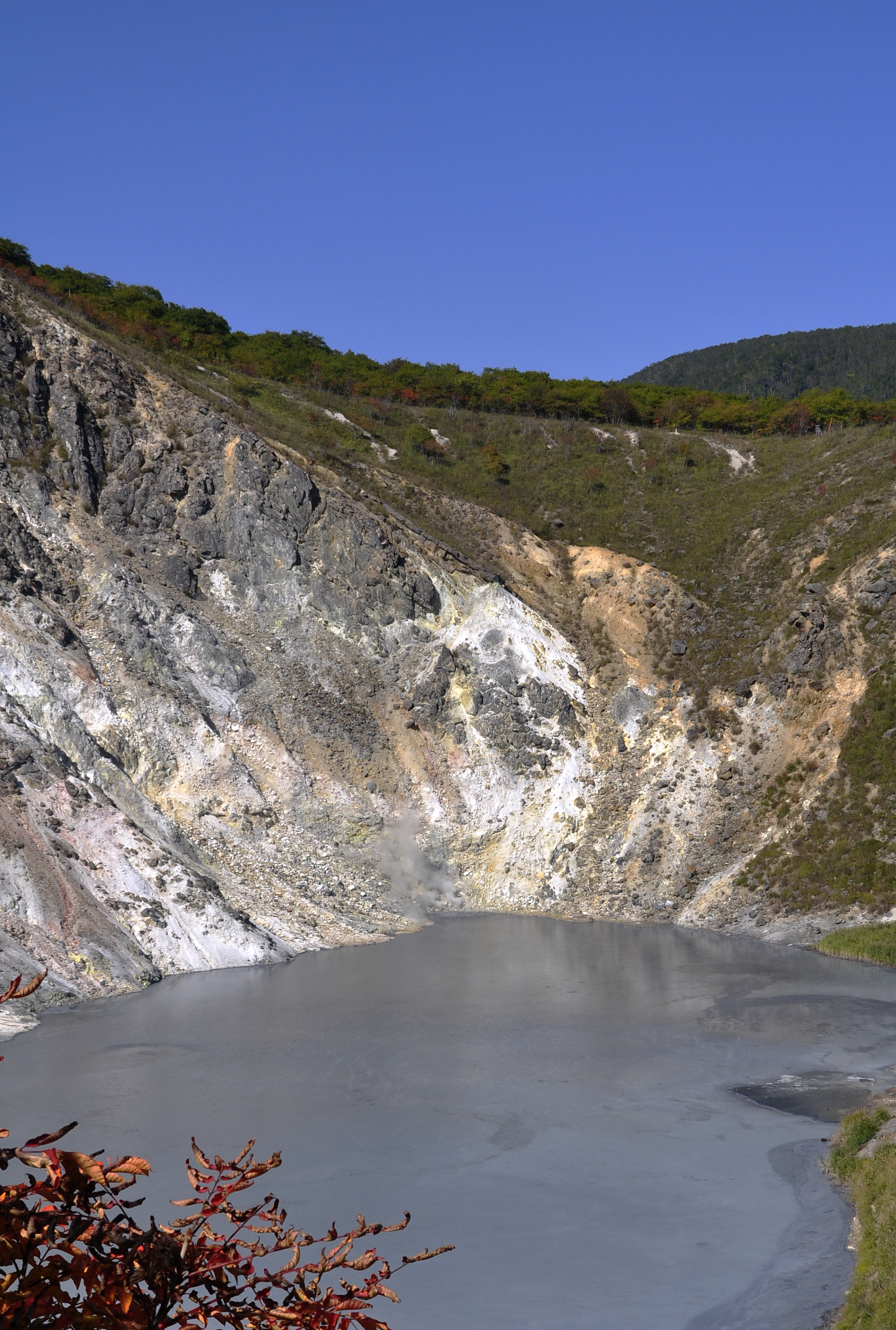 My next stop was Wakkanai, the northern most point of Japan. I rented a car and drove through central Hokkaido, stopping in Furano to enjoy the flower fields and fresh fruit. Along the way I stopped at a Reindeer farm and stayed overnight in a farmhouse. I also hiked up Mount Tarumae. It was my first time being so close to an active volcano.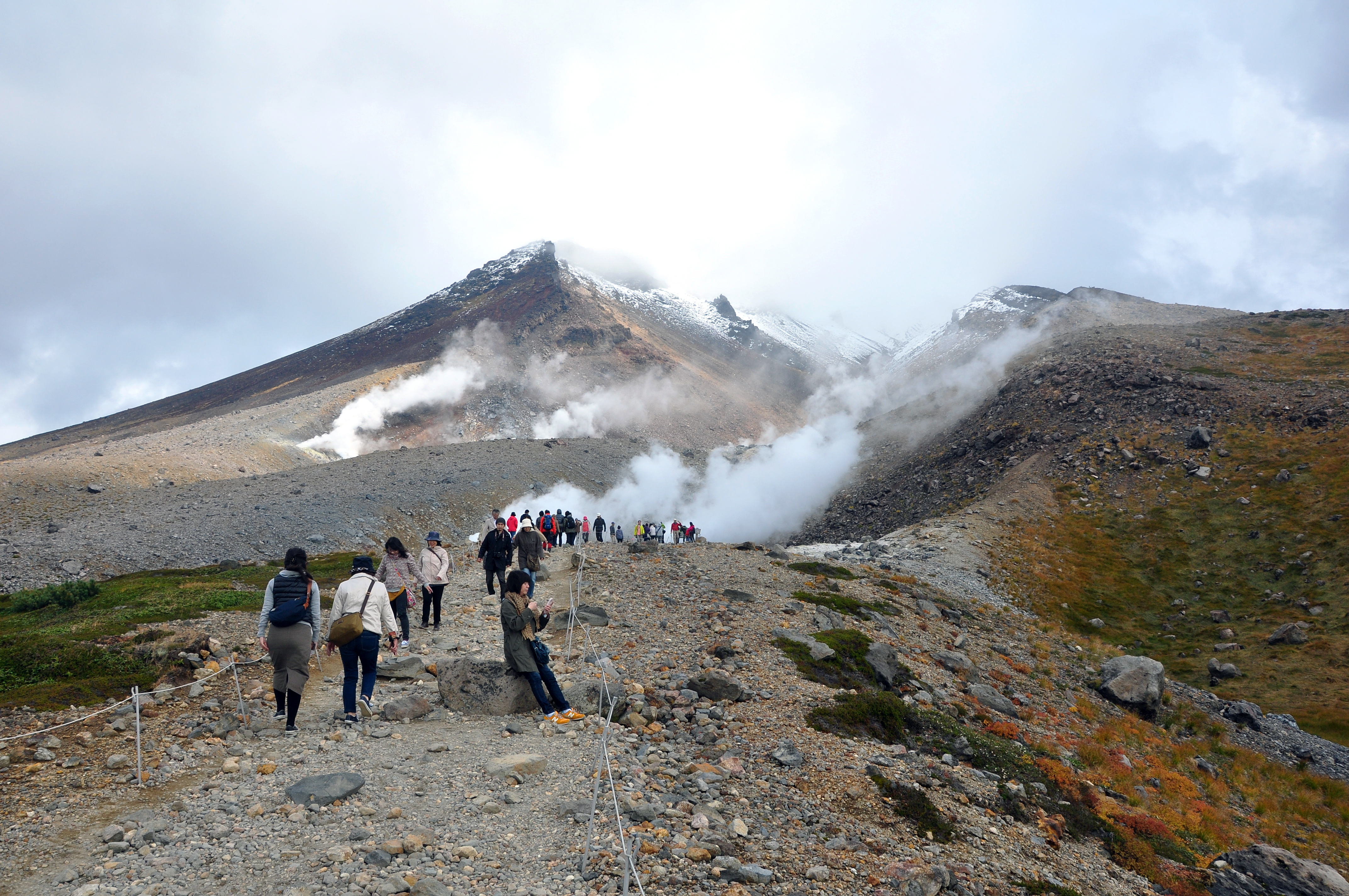 Next was Otaru, it is a wonderful small town and I highly recommend you visit if you have the chance. I ate many wonderful seafood dishes, including fresh crab and squid ink ice cream. Finally, I returned to Sapporo where I went to a baseball game at the Sapporo Dome. It was my first baseball game in Japan and a lot of fun. Overall, my trip to Hokkaido was great and I hope to go back soon!