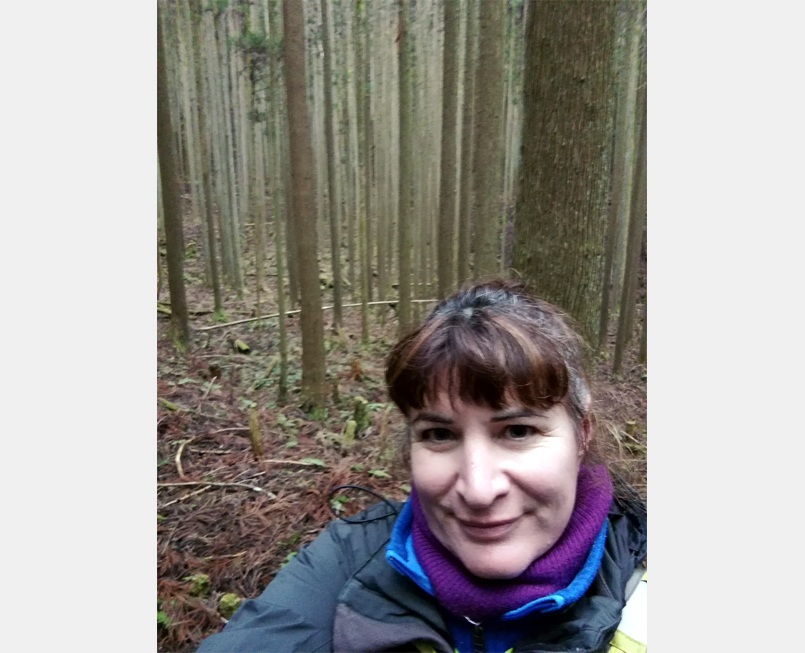 Hello, everyone. My name is Jane McLaren. I'm from Sydney, Australia. I came to Japan in 1992 and lived in Tokyo for 3 years before moving to Kobe. I have lived in Kobe since 1995. (Last century!)
I love Japan, especially the countryside. It is very different to Australia. Australian countryside is very flat and dry but Japan's is filled with mountains and is very green and lush. I love hiking in Japan and doing yoga. I have also started walking very long distances with my friends in an Ultra-Walking club. Last New Years I walked from Haibara (Nara Prefecture) to Ise Shrine (Mie Prefecture). It was a 100 km walk done in 2 days! It was very cold but it was fun.
I started working at Imagine* from last October as a substitute teacher. I hope to see you here sometime soon. If not, maybe on a mountain somewhere in Kobe.